Grilling food is an excellent source of entertainment. In our busy lives, we don't have enough time for recreation. We need to enjoy our life.
Read More »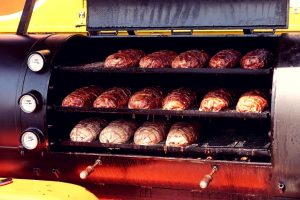 Smokers are the cooking equipment for grilling or barbeque: they provide you to grill your steak at low temperatures in a controlled way. It also
Read More »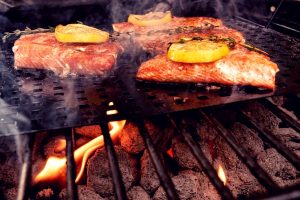 Most of you may know salmon as an incredibly delicious fatty fish. But do you know? It is a rich source of omega-three fatty acids.
Read More »